Zesta-Punta 50. eta 60. hamarkadan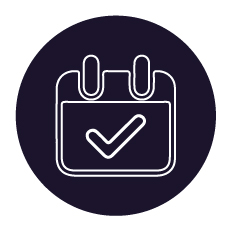 CESTA PUNTA IN THE 50´S AND 60´S

Although the zesta-punta sports was already known in America since the beginning of the 20th century, the the 50´s and the 60's were years of a great apogee in the Jai-Alai´s world, in which a large number of pelota-players highlighted.
In the Cuba´s pelota court- "Jai Alai" and "Havana-Madrid" from the Cuban capital -, in those fromMexico - Fronton Mexico from the Aztec capital and Fronton Palacio from Tijuana -, and in the "Biscayne Jai Alai" from Miami, in the USA, the zesta punta dragged behind itself numerous fans of this spectacular form of Basque pelota.
Nevertheless, it must also record that the opening of new "Jai Alai", like the Mexican Acapulco -1951- and Dania -1953-, Tampa -1953-, West Palm Beach -1955-, Daytona Beach1959- and Orlando -1962-, and five more in Florida (USA), contributed greatly to the rise of this sport, to make it fashionable, by hosting a large number of pelotaris on their playgrounds.

Póster