Europako Ondarearen Jarduerak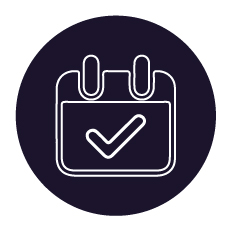 HERITAGE OF THE EUROPEAN ACTIVITIES

On October 29, 2016 an event promoted by the City Hall from Markina-Xemein and Uhagon was organized, within the frame of the workshops related with the Immigration proposed by the Bizkaia District Council.

Poster

Agenda
11:00: Presentation "Inmigrazio Zesta Puntan" for Miguel Angel Bilbao 
12:00: Picture exhibition related with the Immigration at the Pelota University
12:30: Exhibition from Zesta Punta
Pelota Pool from Markina-Xemein school kids
Pelota Pool from Markina-Xemein school kids
During both exhibitions could be seen how baskets and balls from the specialty are made.

Presentation
The morning presentation was made up of a presentation and a question and answer session. The title of the presentation and the speaker here below:
"Inmigrazio Zesta Puntan"  Miguel Ángel Bilbao
The event recording can be foun here
The presentation from Miguel Angel Bilbao can be found here​

Exhibition Pictures
The exhibition pictures are available here.